Pau Liniment is a very potent topical botanical oil that is a unique and careful blend of methyl salicylate, menthol, camphor and psicapmo extract. Psicapmo extract is a fusion of 8 special herbs and ingredients, one of which is Pau d' Arco, which are known for their positive effects on decreasing swelling and controlling pain. The liniment exudes a calming and soothing aroma described as a warm, woody, yet citrus scent. Because of the amphor and menthol, the scent of PL acts as a relaxant and a form of aromatherapy.
PL is very well known because of its perceived effects on application. Once used, consumers experience a soothingly cool sensation. This lasts for about 10 to 15 minutes. This is followed by a deeper, penetrating warmth that extends beyond 2 hours and more. While most liniments rely on methyl salicylate and menthol alone to deliver that combination of heat and coolness that superficially confuse the nerves to mask pain, PL offers something unique. The combination of herbs in PL such as Pau d' Arco contain several phytochemicals that penetrate the superficial layer of the skin to reach the deeper structures such as painful muscles, irritated nerves, and swollen joints. As a result of their anti-inflammatory effect, the body is aided in controlling swelling and irritation which are the most common sources of pain in the average person. Thus, not only do you get the benefits of an aromatic oil and sensual liniment but also the deep pain-relieving action which is a result of the herb extracts. Its soothing coolness, lingering penetrating warmth, and aromatic scent is also useful for helping people relax. This relaxation is necessary for stress relief and relief from abdominal pain caused by poor digestion. The anti-inflammatory effect of PL is also useful in bringing down the swelling caused by insect bites and minor scratches and abrasions. Finally, PL boosts the benefits of massage and the healing properties of touch and personal contact.
PL is recommended for all types of body pain such as: joint pains, muscle cramping, rheumatism, low back pain, arthritis, stiff neck, minor sprains and strains; as well as is useful for stress, insect bites, stomachache, and headache.
So, if you want an alternative to the repeated costs and risks of oral medication, if you want a more effective liniment, if you want something more practical than pills or tablets, go PAU. Walang "Aww!!" Sa Pau.
"madaling makawala ng sakit sa katawan lalo na sa aking arthritis"
Palagi ko dinaramdam ang pananakit ng aking arthritis at binti, kaya gumagamit ako ng Pau Liniment na may Psicapmo extract, kasi madaling makawala ng sakit sa katawan lalo na sa aking arthritis
Gumamit na kayo ng Pau Liniment para sa sakit ng inyong katawan
Gumagamit ako ng pau liniment para sa aking arthritis, ito lang kasi ang Herbal na pangbanyos na may psicampo extract na mas nakakatulong makaalis agad ng sakit pag hinaplos. dahil na rin sa katandaan ko, marami na rin akong nararamdamang sakit ng katawan, kaya palagi ko ito ginagamit, kaya kayo dyan na nakikinig, Gumamit na kayo ng Pau Liniment para sa sakit ng inyong katawan
"Ugaliin gumamit ng Pau Liniment"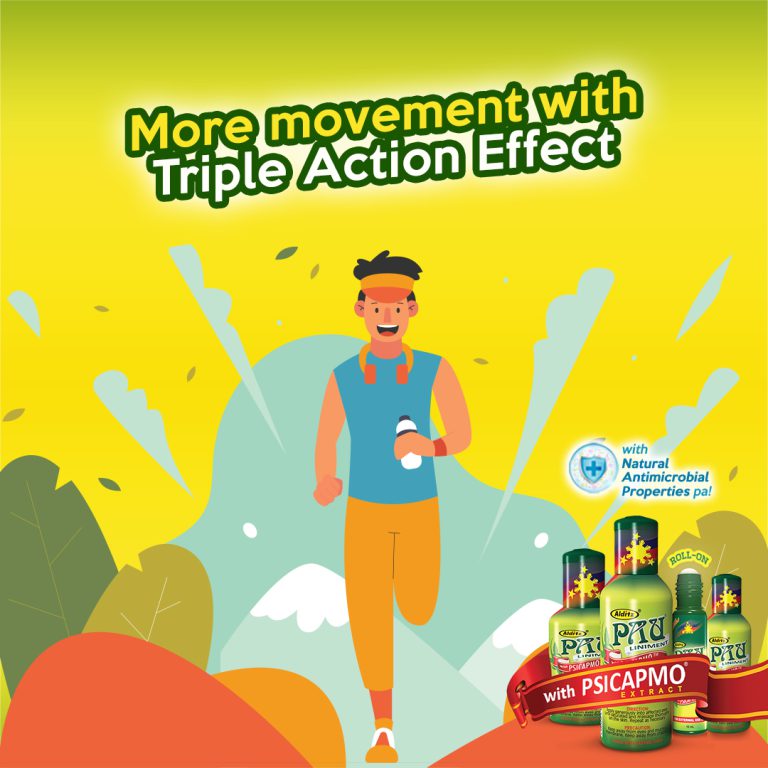 Power of PSICAPMO with Powerful Herbs that has Triple Action
Cooling/ Soothing
Heat Sensation
PSICAPMO repair
Power of PSICAPMO with Cooling and Aromatic Benefits, invigorating the senses giving the user the ultimate relaxation for much needed sleep.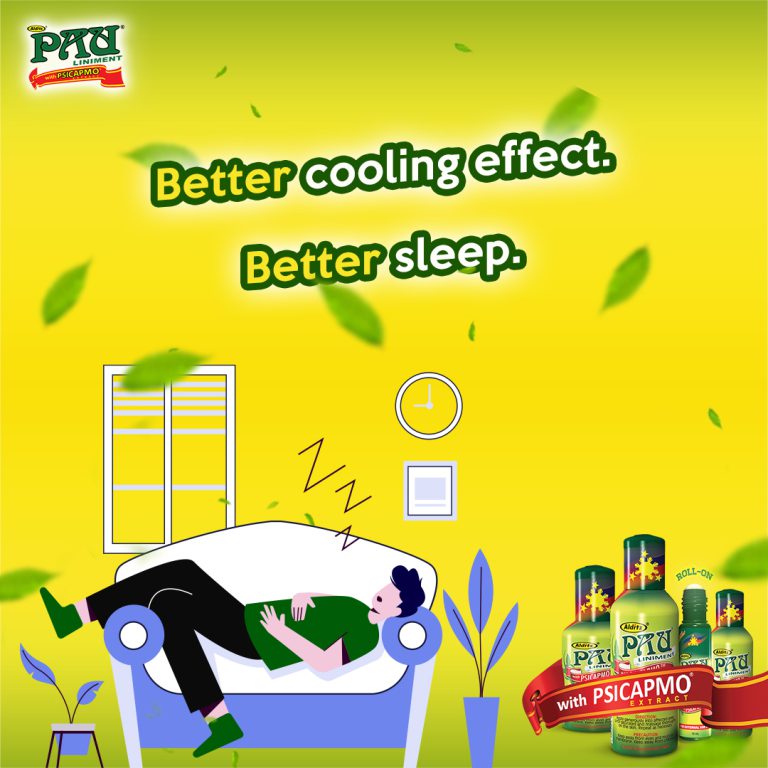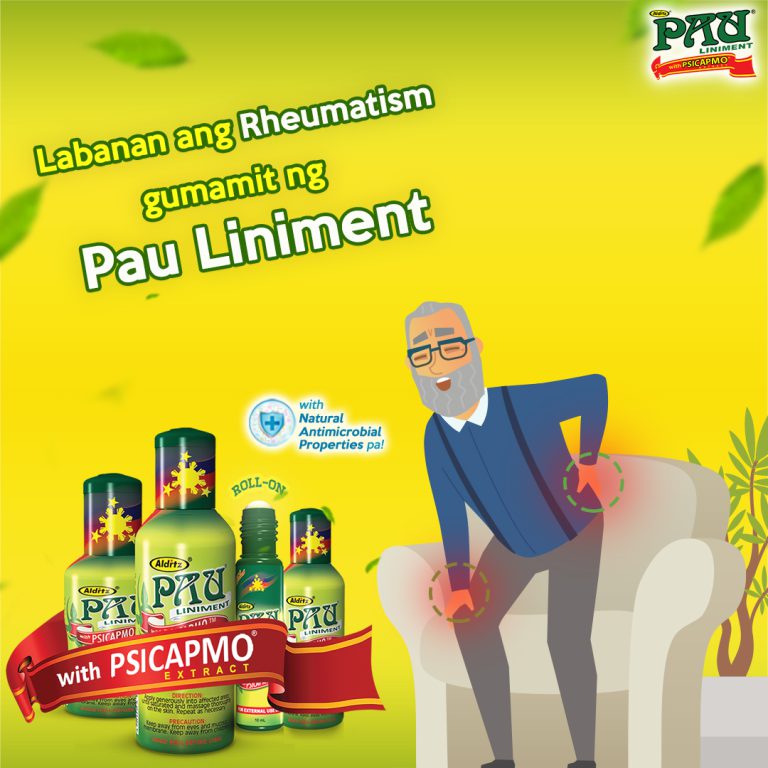 Power of PSICAPMO with Powerful Herbs that penetrates deep into the muscles and joints relieving users suffering from Rheumatism